There's often a significant stigma against hiring remote workers, much fewer workers who aren't native speakers of a business' language. Regrettably, there are plenty of examples where a firm hasn't had an optimal experience hiring a foreign, remote team or worker. Quite often, hiring companies need to weigh the lower cost with challenges around communication and quality of work. And that's the concern—and experience—that Thankz user Los Angeles Consulting Group (LACG) encountered in the past.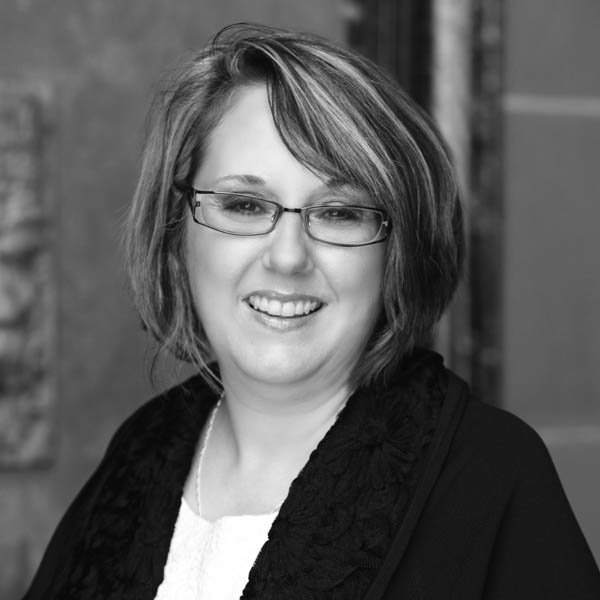 Too often, the learning curve that remote workers in non-English speaking countries faced in supporting their business was too steep. The quality of work just wasn't there, and it took too much back and forth to clearly communicate.
Incidentally, LACG experienced plenty of challenges when hiring locally, as well. Employees were too young and inexperienced, or too expensive. And either way, too often they needed to be micromanaged.
"I'm a small business," says Los Angeles Consulting Group founder Kathleen Tepley. "I can't afford to have someone who's just a task taker. I need someone who can work independently."
Tepley wasn't sure what she was going to do to fill this critical position in her business. At least, not until she turned to Thankz. Considering LACG's budget, Thankz knew LACG needed to turn to hire remote workers outside the U.S.
Using its proprietary sourcing method, Thankz found not only one, but two highly qualified candidates to help LACG grow. And not surprisingly, that's exactly what happened.
"Choosing Thankz has been the key piece to our current success," says Tepley "We are more productive, strategic and the change in our culture has satisfied our team."
The new employees have actually become a key part of the Los Angeles Consulting Group team. The firm has saved a huge amount in terms of salaries, while also being able to support an impressive 30 percent growth. All this despite the coronavirus crisis that has crippled so many small businesses.
Tepley has been truly impressed by the quality of work, and it's likely she'll turn to Thankz sagain next time she has a position to fill.
Want help hiring your next star employee? Or maybe you're looking for a contractor to help out with a few projects? Thankz can help. Get started today.